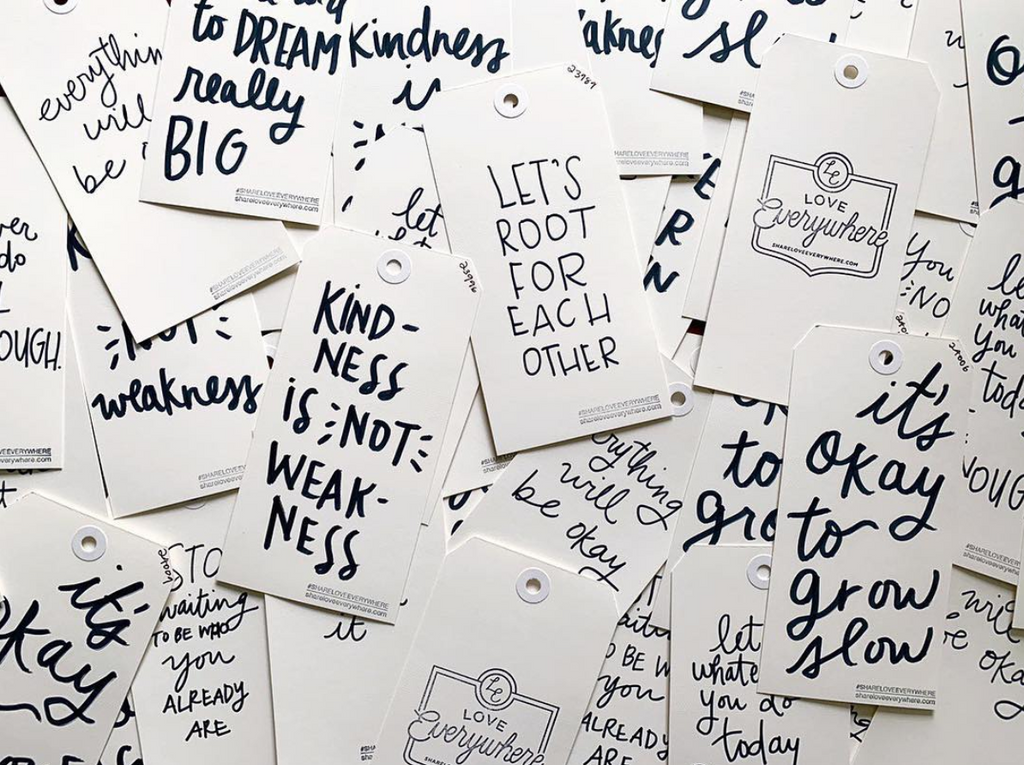 Love Everywhere
75 Custom Card Bundle
This is a customized prewritten encouragement card including three cards per bundled set: one card that has been prewritten with an encouraging message, and two blank cards.
A "how to write" instructional card is also included with every bundled set to assist recipients in writing their own messages as they "pay it forward" with the remaining blank cards they receive. 
25 bundled sets/25 handwritten encouragement cards; 75 cards total included in this package.
---
Share this Product