• Brock Road • maker showcase • new product • yes you can key chain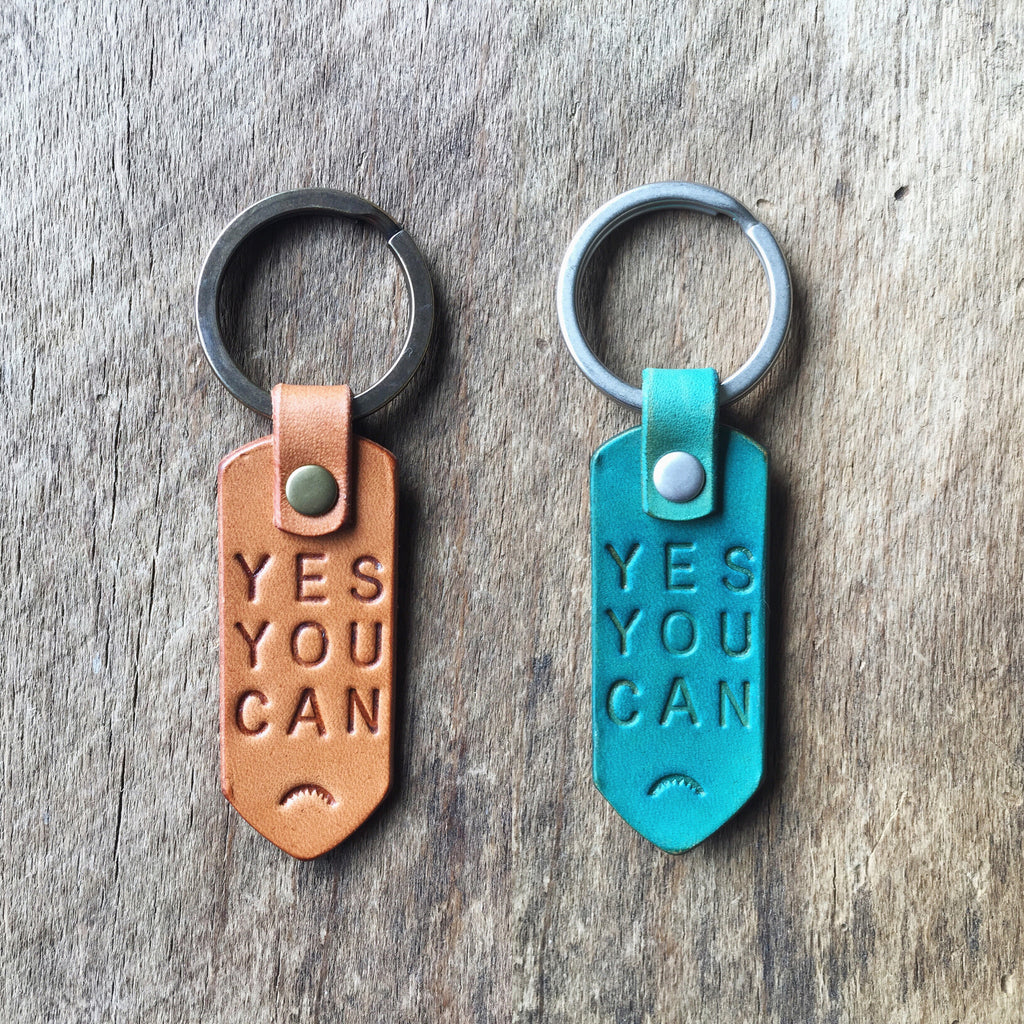 Our YES YOU CAN key chain collaboration with Brock Road is so popular (and still available for PREORDER until Friday!), we thought it was time to share more about our good pal Drew Jones and his rad company with y'all!  What Inspired Brock Road? Starting a leatherworking business came about quite organically. I have been playing around with leather, making things for a long time. But it was because of much encouragement from my wife, Candis (@thejonesmarket) and my good friend, Justin - owner/head stylist of @holymoseshair, that I decided to invest in the craft. I took a belt making...
---
• Maker Showcase • new product • store announcement • summer • The Jones Market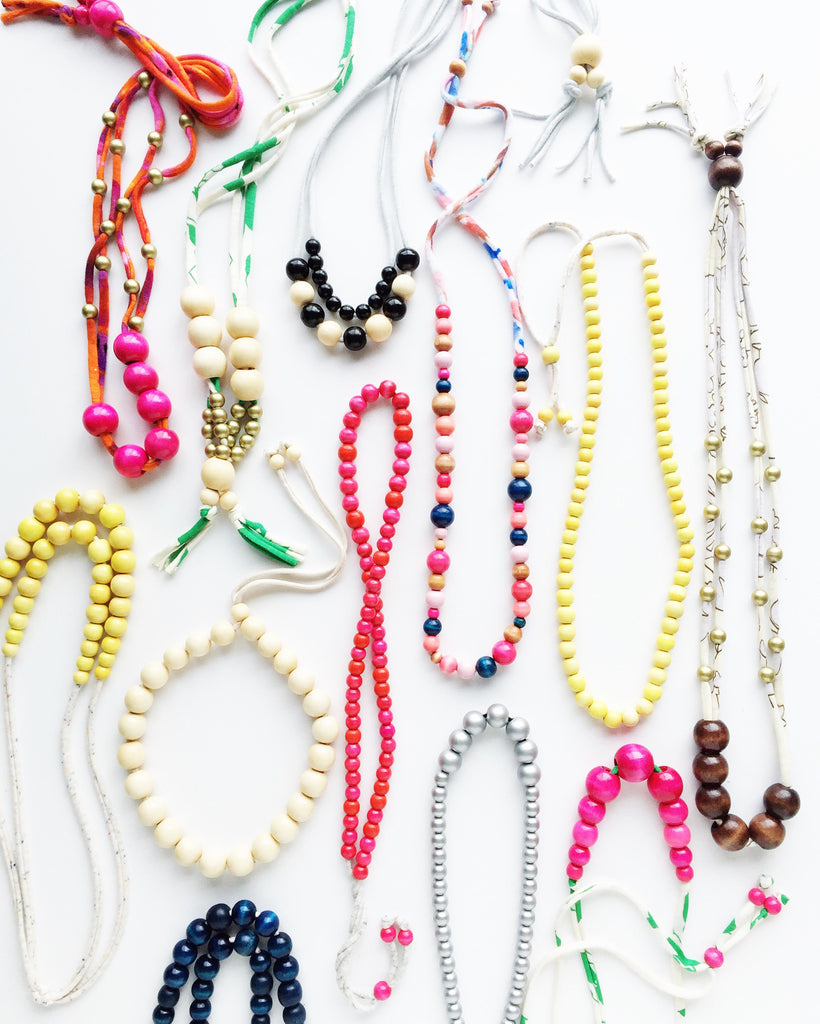 Candis has been a friend of mine for a whole 10 years, and I have watched her grow her business from a super thoughtful handmade gift for her friends to the inspirational and stylish company that we all know and love, The Jones Market.  Words can't express the amazing feeling I get when I have the opportunity to collaborate with dear friends on cool projects, and our collaboration on this amazing Memento Bracelet--a design exclusively for our Love Everywhere General Store--has me over the moon! I recently interviewed Candis for our very first Maker Showcase, and you can learn more about her and...