News — yes you can key chain
• kindness is key • Love Everywhere Cards • stories • yes you can key chain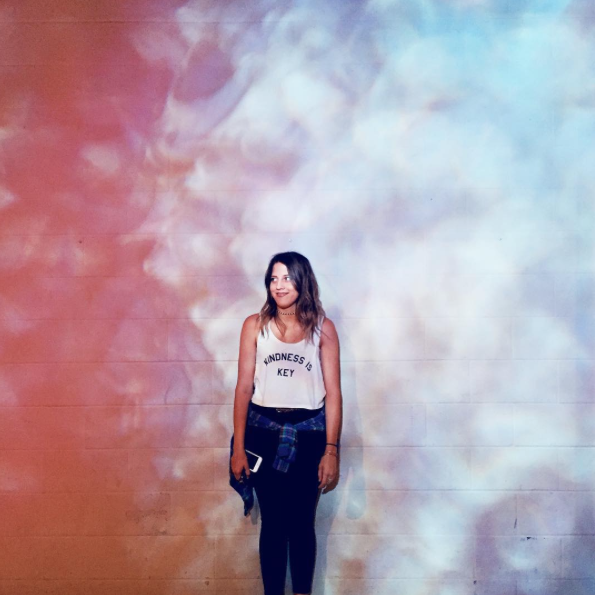 Today I want to share with you all these amazing thoughts from my dear friend, Christyn, about her experience with our Kindness is Key tank top (and how it goes so much deeper than just words on a stylish knit top). Her words made me bawl my eyes out because this is exactly why I designed this shirt: to make us aware of how we interact with those around us; whether they are friends or strangers.  Read on below, and please email me with your own stories of sharing love and kindness...I would absolutely love to hear how you're doing! (ShareLoveEverywhere@gmail.com)...
---
• Brock Road • maker showcase • new product • yes you can key chain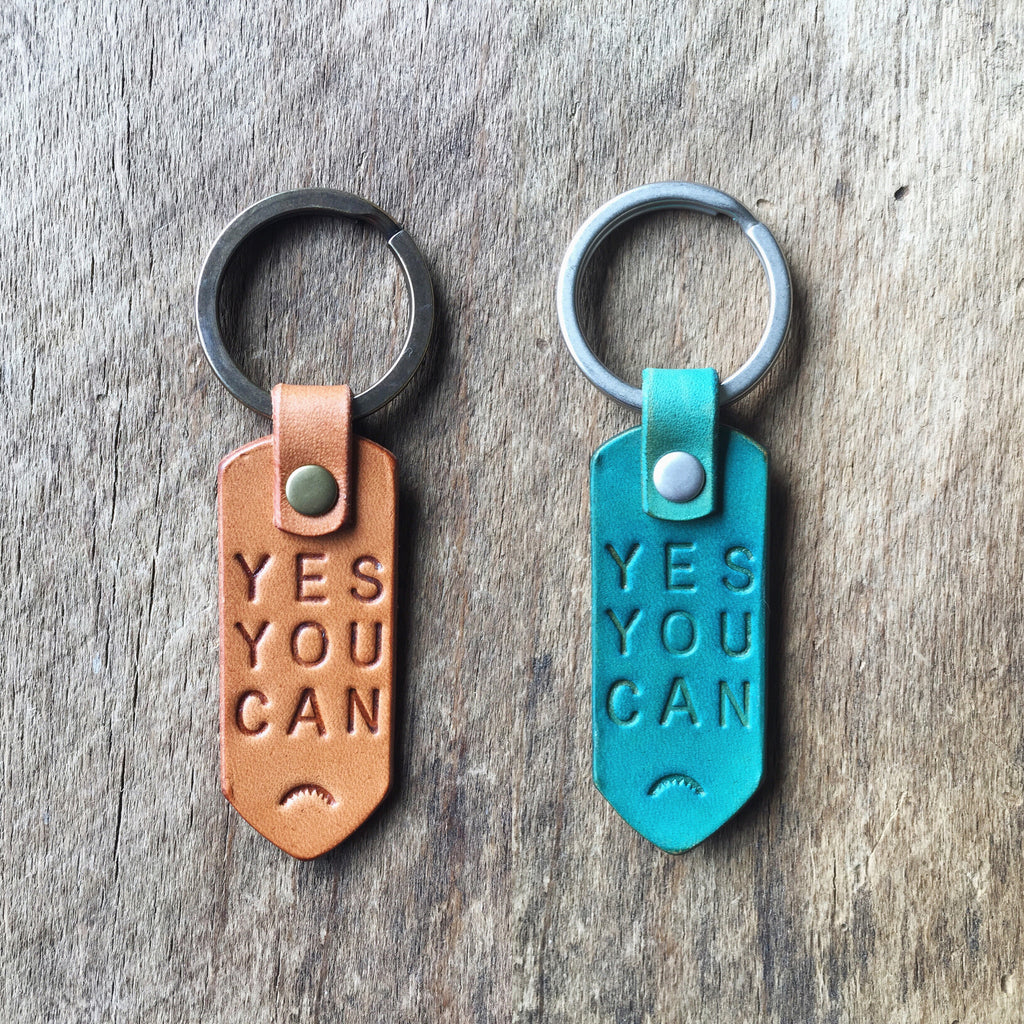 Our YES YOU CAN key chain collaboration with Brock Road is so popular (and still available for PREORDER until Friday!), we thought it was time to share more about our good pal Drew Jones and his rad company with y'all!  What Inspired Brock Road? Starting a leatherworking business came about quite organically. I have been playing around with leather, making things for a long time. But it was because of much encouragement from my wife, Candis (@thejonesmarket) and my good friend, Justin - owner/head stylist of @holymoseshair, that I decided to invest in the craft. I took a belt making...