• Challenges • Encouragement • friendship • kindness is key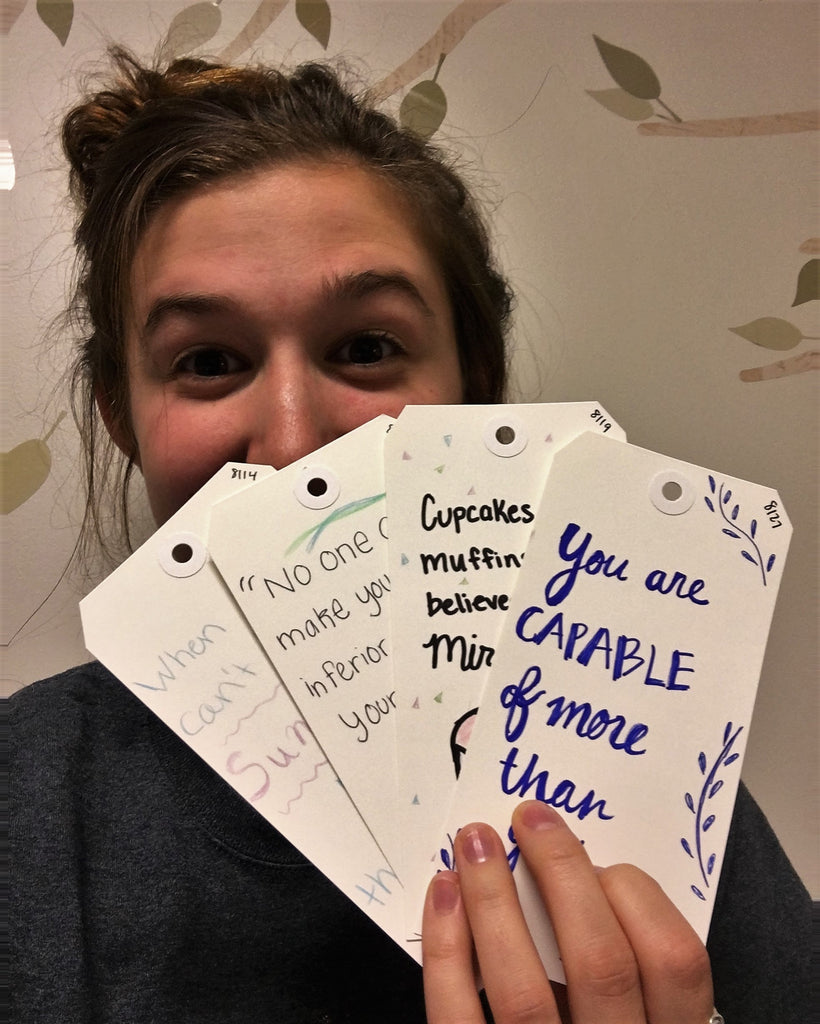 This week I tried out another one of the challenges that soon YOU may be challenged to do through our Instastories. As far as challenges go, this one was a ton of fun and a really excellent way to share the love with friends of yours! This "Love bomb" entailed gathering some of my friends to help me make cards. I provided them each with 2-3 cards and told them the basic premise of what to include and let them get to work. (Although they were a little hesitant because I told them I would be taking pictures!) After getting...
---
• Challenges • Encouragement • kindness is key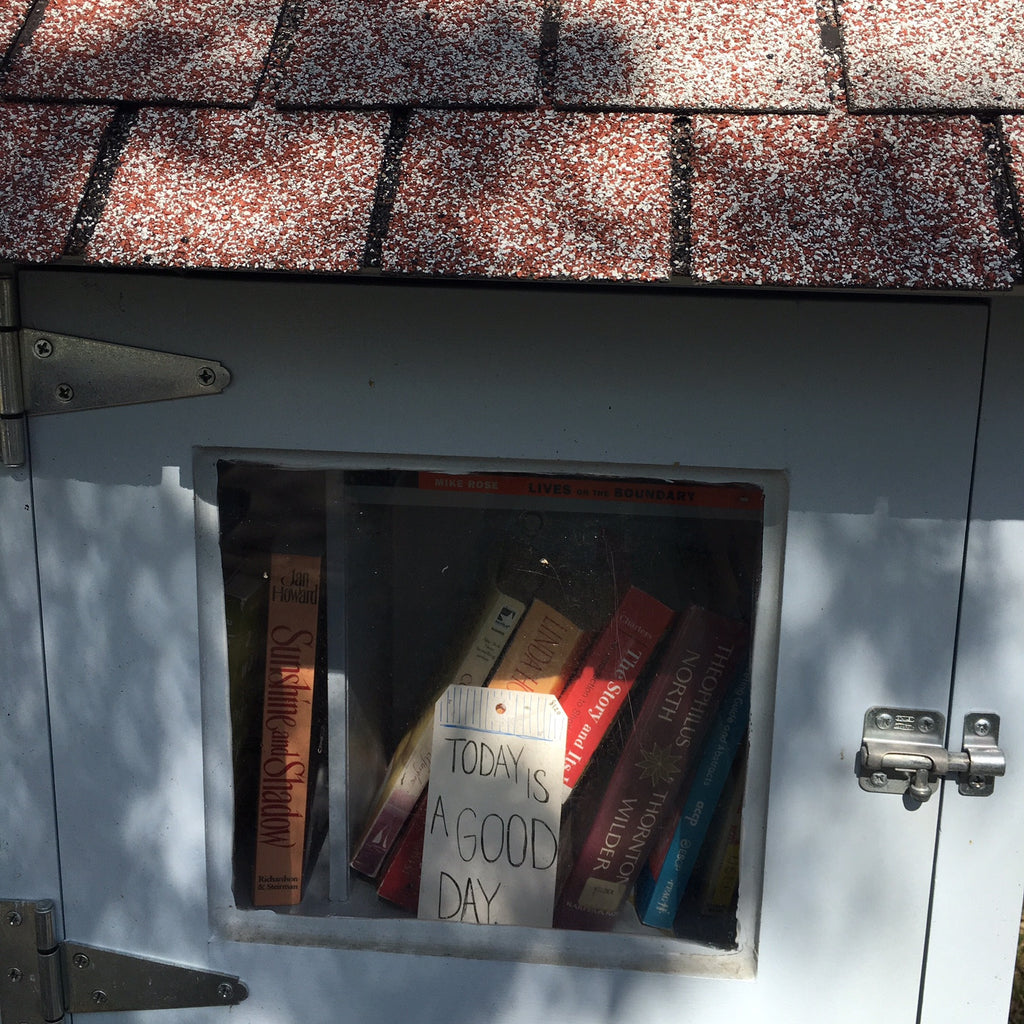 Whose up to the challenge? Over the past week I have begun to try out some of the challenges that we want YOU all to try (and share with us!) as an additional way to share love! Time to get a little more interactive! The idea of what I did this week to test some of them out was to start easy by making yourself happy. Once you've accomplished this, it is sometimes easier to extend that love and happiness towards others. Take a look at the three challenges I did as a trial run.   1. Share a post...